The future - Telekgerendás és Pusztaföldvár

Investments were made with the purpose of increasing production capacity in two new farms which FirstFarms Hungary Kft. had already purchased and started the authorization procedure of the costruction.
Choosing both territory we considered the biosecurity isolation and distance from our headquarter, from the nearest setllement and pig stock. Both farms are located within 30 km from our headquarter office and minimum 1,5-2 km from the nearest pig stock, and village or city.
Telekgerendás, breeding and farrowing farm with 4.000 sows
In function and operation, the Telekgerendás farm corresponds to the Gádoros farm. It will operate as breeding and farrowing farm. New element will be the rearing of the piglets until they become gilts and ready for insemination.
The future farm is located in Békés County, next to the road of 47.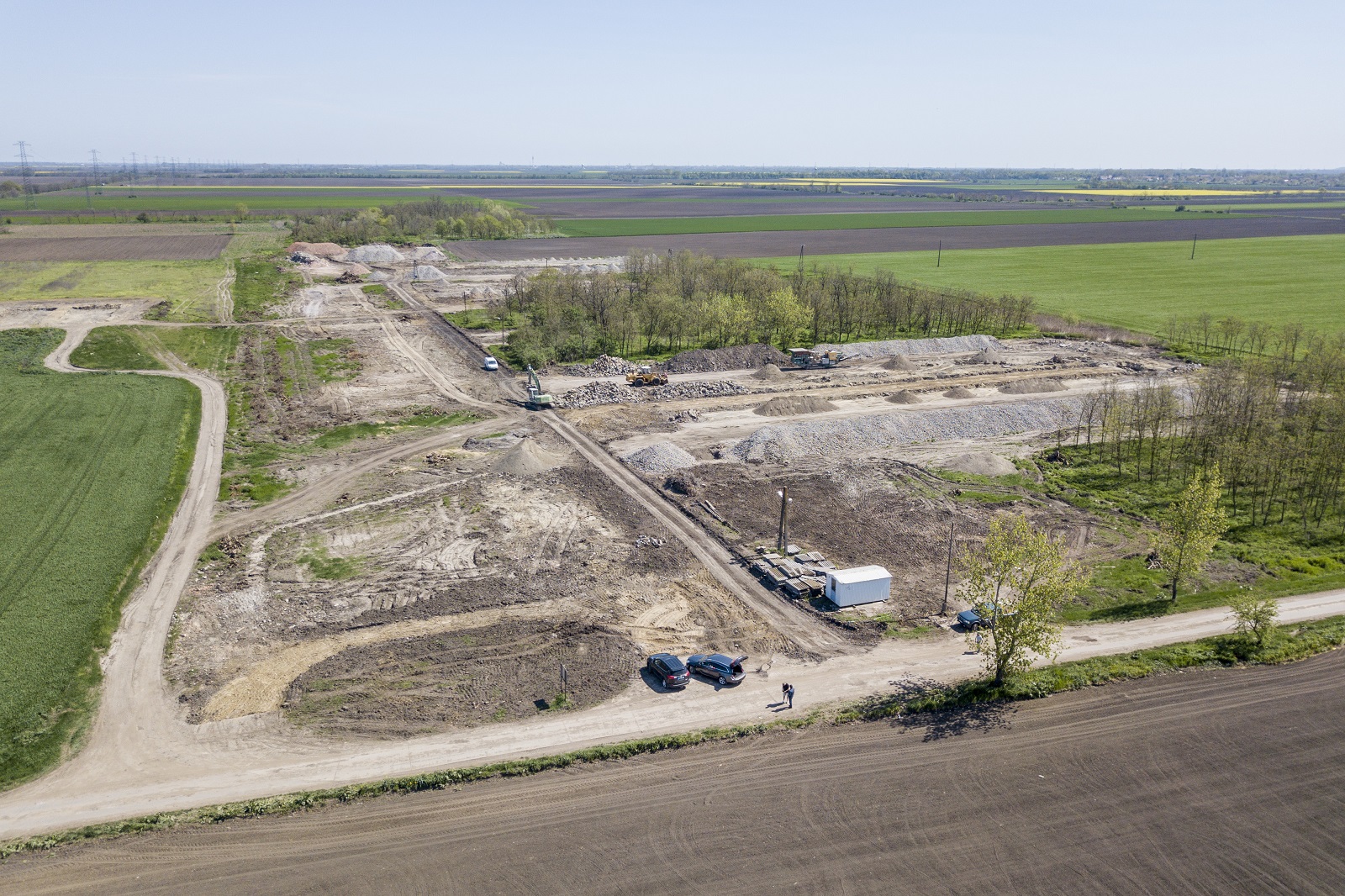 Pusztaföldvár, rearing farm with 22.000 piglets
The Pusztaföldvár farm is located in 14 km distance from Orosháza, in function corresponds to the Orosháza farm.
Telekgerendás farm will transfer the approx 7 kg/pieces weaners to the Pusztaföldvár farm once or twice a week with our closed transportation trucks and these piglets stay in Pusztaföldvár until they are fed and reared for approx. 30 kg and ready for sale.
Pusztaföldvár farm will have 2.200 spaces, which means capacity of 22.000 piglets.